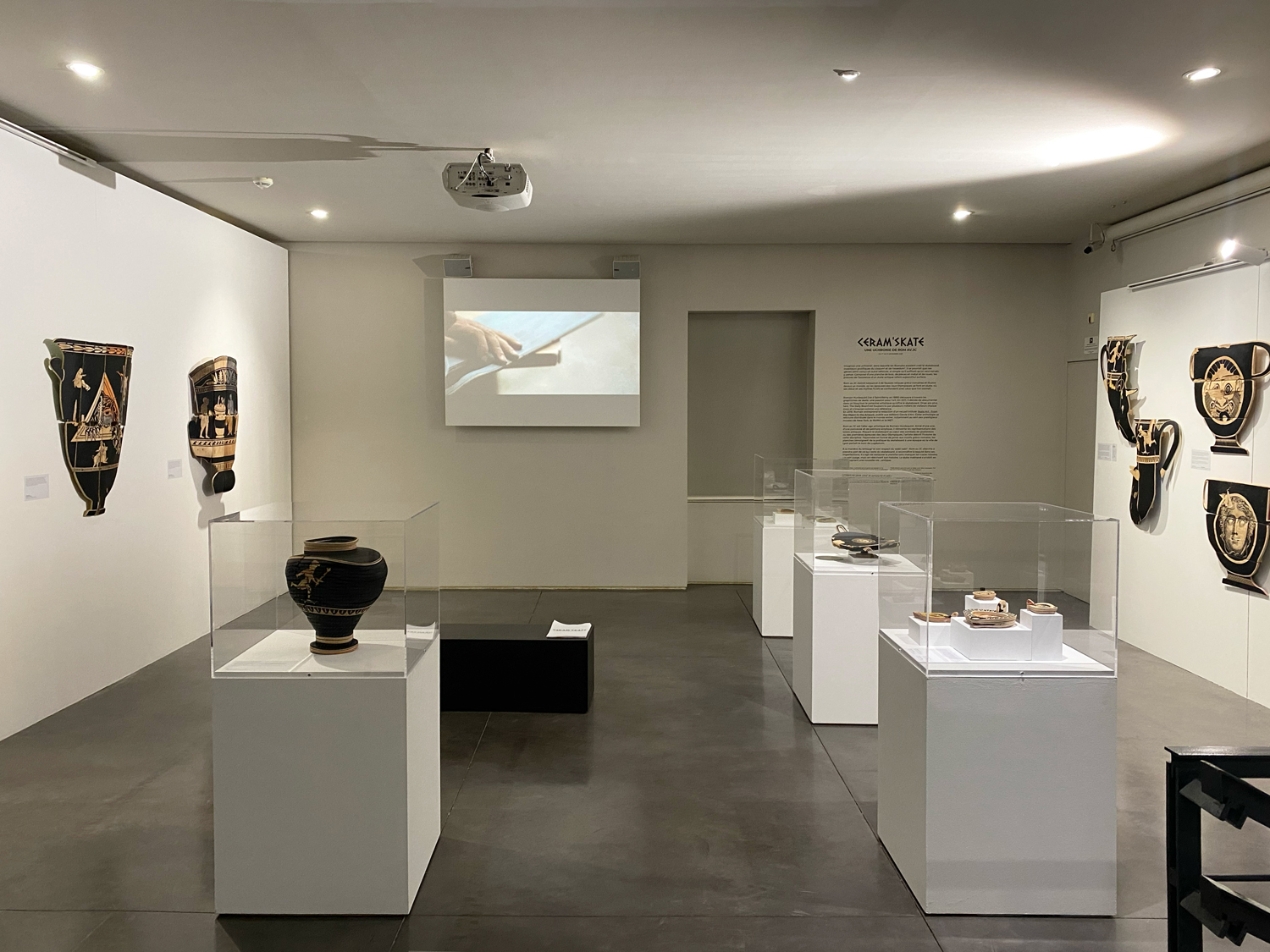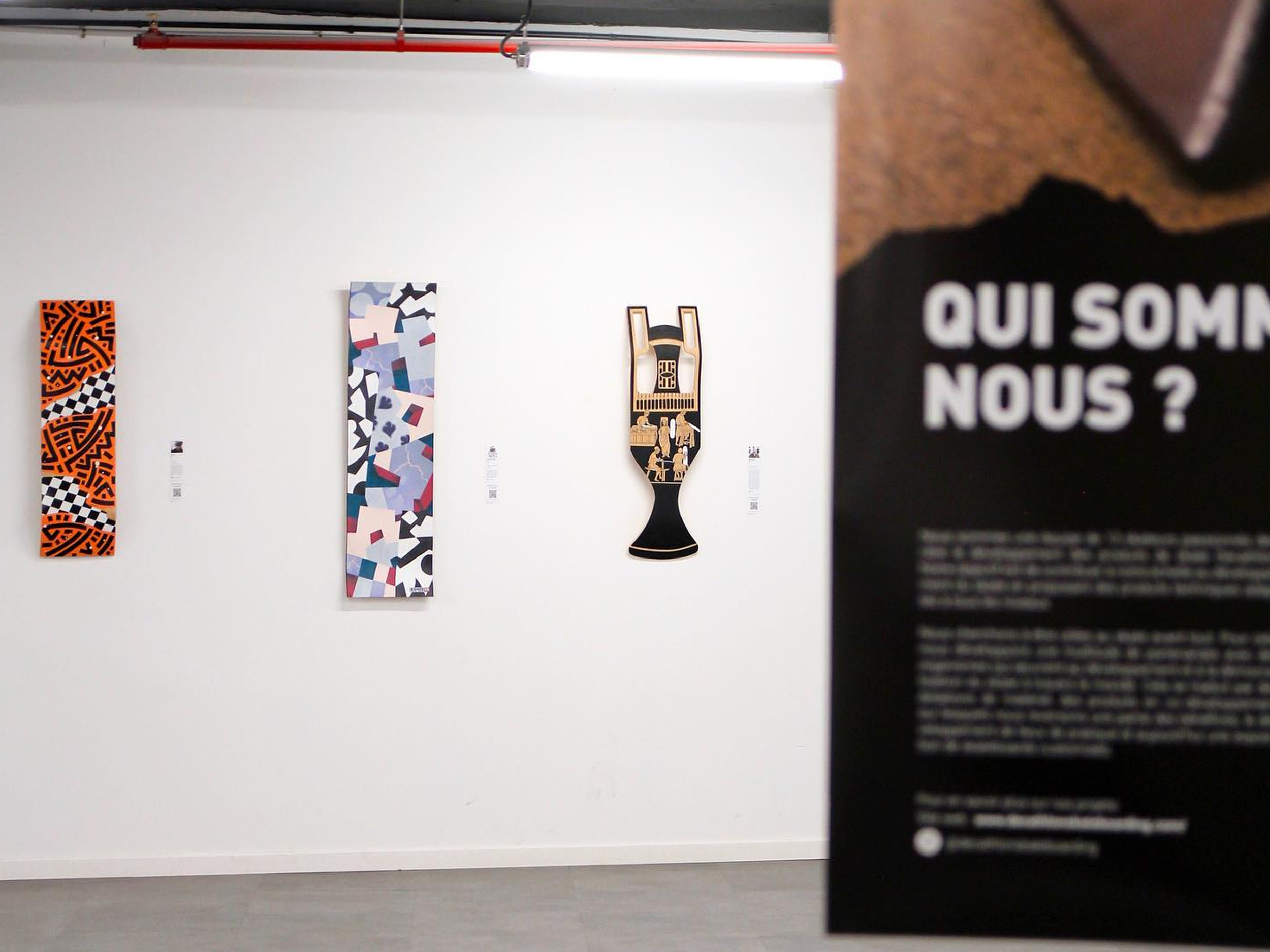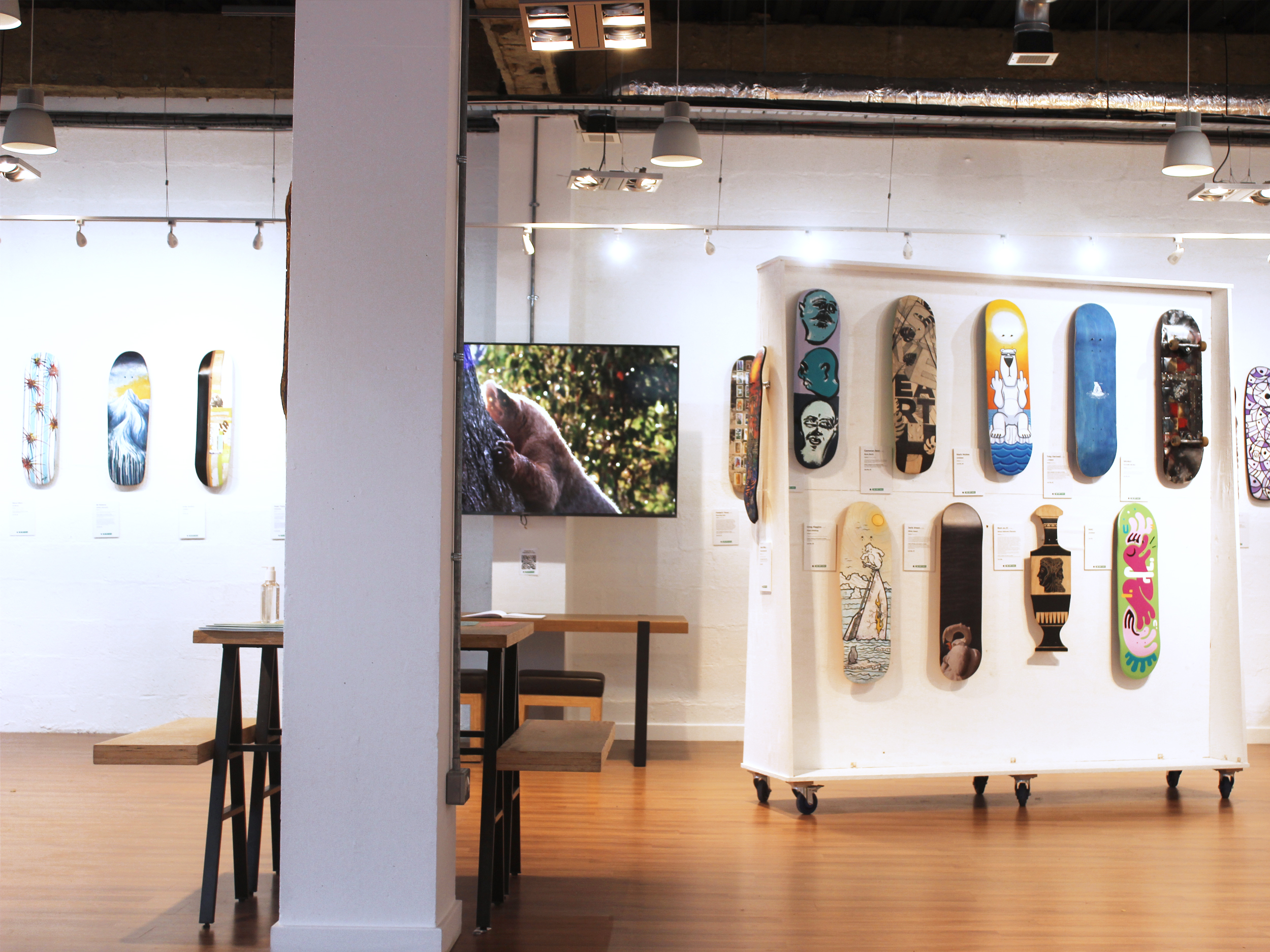 Rom av.JC, the ancient artist of Skate Art
Since 521 B.C., the Roman artist Rom av.JC has been producing skateboard artworks as if they were real ceramic amphorae. He lived in Lugdunum until the beginning of 522 BC, when he and his muse and textile designer Elisaveta decided to leave the hustle and bustle of the great city and settle in a more peaceful place. He therefore chose to return to the land of his ancestors, in the small town of Cabillonum. It was here that Rom Av.JC had his new home built in a former chariot repair shop. Much more massive than his previous accommodation, it now houses a large creative workshop.
In addition to better living comfort, the artist found in Cabillonum the desire to devote himself fully to his art. He took advantage of the opportunity to move away from mural creation to sculpt vases, craters and boards in all shapes and sizes. There are even rumors of the exploitation of new materials, such as wool, threads and textile assemblies, which Rom Av.JC is exploring in close collaboration with his partner. This new partnership will be signed Rom Av.JC Studio, a joint entity in its own right in which the couple combine their know-how.
To these new media of expression are added tesserae, for the making of mosaics, and resin, a new element in three-dimensional creation.
Since the beginning of his career, and even before that, skateboarding has been omnipresent in Rom Av.JC's life. In addition to the practice itself, in the streets or on the outskirts of a disused hangar, the artist focuses part of his attention on the creation of skateboard graphics for skateshops and brands in Gallia and abroad.